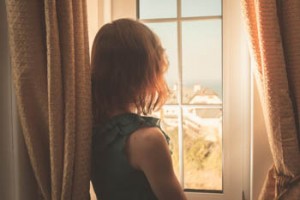 I have no idea what ever possessed me to type "Slolution."  It's obviously not a real word but something called me to write it.  Even though I don't know why I wrote it I do know exactly what it means.
The simple definition for "Slolution" is….  Slow Solutions.  The act of figuring out what is next in your life without the stress of having to know the answer right now.   In the past I would have moved very quickly to figure out a solution.  It may have not been the best in the end but I took action!  Unfortunately those moving too fast decisions weren't always the best… or the lasting ones.
Lately my need for instant results or gratification is gone.  When we go through the worst life has to offer we really don't care much about the stuff we use to obsess over.  For me if there needed to be an answer I was going to find it and find it fast.  Now it's more along the lines of … "If it happens, it happens."  It's not that I don't care I just have a very different perspective since Jack died.
The "slolution" for me means that I don't have to be in charge and I don't have to think it's my responsibility to control an outcome.    I don't have all the answers for life's questions.  They'll come in time… slowly… and they will solve my problems if I let them.
If we just give up the need to control the outcome and allow the solution to come to us in its own good time we'll know when it's right.  But in the meantime we can forget the churn of trying to know it all and know it all now.
That for me is worth more than having the answer now. I've had enough stress in my life… Haven't you?  Are you willing to take it slow (er?)  Join me!
With love, Cheryl