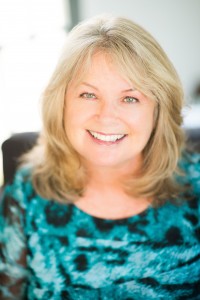 Victoria Allen wants to live in a world where Relationship 101 is taught in school, courageous loving is a priority, and  beauty reigns.
As a much sought after change agent—therapist, transformational coach and spiritual mentor—she inspires clients to raise their inner–state; the foundation for loving choices and harmonious relationships.
Victoria has cultivated a diverse background in the healing arts. Her integrated approach to wholeness coalesces from a vast background of education and personal experience. She has a Bachelor's degree in Nursing and certification as an OB-GYN Nurse Practitioner. She earned a Master's in Counseling Psychology and a license as a Marriage and Family Therapist. She is trained as a New Agreements Coach.
Discover more about how Victoria shines a light on truth at RaiseYourState.com
Facebook  Twitter Pinterest LinkedIn  Google +
Email: victoria@raiseyourstate.com

Victoria's Raise Your State  column is published on the 4th Saturday of each month.