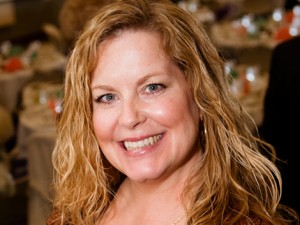 Shann is a delightfully curious Transformation Goddess. She is the founder of True Balance International and co-creator of the popular Anxiety Slayer podcast with more than 200 episodes at iTunes. When she's not recording audio in her studio, she blogs at Transformation Goddess and mentors women experiencing life-changing transition with her signature offerings, podcasts, books and digital programs.
Shann is the author of Life on Your Terms, The Life on Your Terms Accelerator Series, Sacred Heart Teachings, and she is the best-selling co-author of A Juicy Joyful Life, Embracing Your Authentic Self, and Wake Up Women. She is known throughout the industry for supporting powerful women as they face life-altering transition. A recovering corporate workaholic and Type A perfectionist, Shann has invested many years into deep personal development, spiritual study, and shadow work. She has established herself as a transformation enthusiast and expert in the field of personal development.
Visit Shann at www.TransformationGoddess.com & www.ShannVanderLeek.com

This Sacred Life with Shann Vander Leek, is a monthly column devoted to stories of compassionate self-care, sacred living and personal transformation.  New articles are published on the last Thursday of each month.
Sacred Heart Healing Gift – Free Interactive Report & MP3
Essential exercises for your mind, body, and soul. Embark upon a heart-centered journey and begin the inner work you need to reprogram your critical mind, heal your past and experience more joy. Claim Access Now!