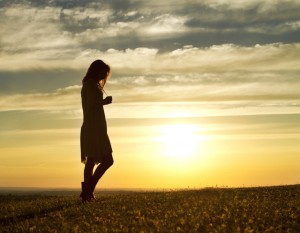 And so the time has come to share my last 14 suggestions for "Soulcial Living". Since January 9, 2014 I have offered you over 56 ways to practice, including the suggestions below.  That equals at least one kind gesture a week every day of the year.
In 'Loving kindness: The Revolutionary Art of Happiness' Sharon Salzberg says:
"The difference between misery and happiness depends on what we do with our attention." 
This is the secret to Soulcial Living – what we focus on multiples; simple yet true.
Begin this practice by bringing more loving kindness into your life.  Incorporate gestures of love, kindness and simplicity into your everyday existence.  Here are 14 additional tips to guide you:
Let someone into traffic who looks like they are in a rush
Start a campaign to help an individual or a group.
Plant a tree or flowers in a neglected area in your neighborhood
Let a debt go that someone owes you, whether monetarily or otherwise
Give up your seat on a train or bus
Tell a service providers manager what a great job they did
Donate your long hair to Locks of Love
Write a referral for someone
Send thoughts of compassion to someone you dislike or feel uncomfortable
Make homemade treats for your co-workers
Send your favorite inspirational book to someone who is down
Use less energy in your home and office (kindness for the planet)
Stick up for someone who has been treated wrongly or unjustly
Radiate loving kindness to the planet
 And ONE MORE
 15.Be gentle with yourself
Everything begins with YOU!