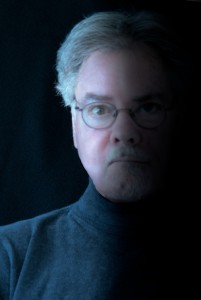 As the days keep coming and Jack's death moves further into the past I find that I'm tired of talking about it… even though I still do.  The more I listen to myself, especially with those who don't know that my husband has recently passed, the more I sound like a sad story-teller.  I don't want to be that person.
Jack's own philosophy over these last few years is resonating with me more now than before.  He never wanted to talk about his cancer because that's not what he wanted his life to be about.  He wanted people to see him as a passionate photographer who was talented, inspirational and encouraging to anyone who wanted to develop their skills.  Up until almost the day he died many of his friends knew he had cancer but didn't know he was dying.  That was an amazing feat considering how much he had endured.
Now, on the other side of his death, I find myself not wanting to be the widow.  Yes I am… but that's not what I want my life to be about.  It's not that I don't mourn his passing.  Those close to us understand why every day I have to make a conscious choice not to crawl up in a ball and shut out the world.  If I give up now then my life would be that of the sad woman whose husband died too young.  That would be a waste of this life I've been given and honestly, to me, disrespectful of all he endured.
Yes it's hard… more so than not.  However I believe there is a reason and a purpose for my experiences.  There is more for me left to do in this lifetime. I have a choice.  I can live the story that breaks my heart or I can live a life lifts me up above my pain.  It may not always be an easy choice but it is that simple.
What do you want your life to be about?  What choice will you make the be the person you want to be?  Let's walk together…
With love, Cheryl
(The photo in this article is one that Jack took of himself… that I never knew he'd taken until after he died.  The left side of his face is obscured intentionally because that is was the part of his face and neck that were so severely impacted by the cancer and the treatments.  He didn't want people to remember him for his suffering.)