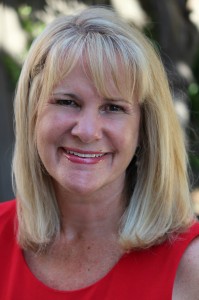 Bio: 
Kathy is a Social Media Strategist and Internet TV expert positioning business entrepreneurs in front of massive audiences utilizing various social media platforms and Internet TV. Kathy's client list includes Business Entrepreneurs, Transformational Leaders, small and mid-size businesses committed to big online results through social media, including Facebook, LinkedIn, Pinterest, Twitter, Google +, video, search engine optimization and other relevant platforms.
As the CEO & founder of KathyStover.com and a high-energy entrepreneur as well as an author and speaker, Kathy's passion is in helping business entrepreneurs succeed online. Kathy's corporate career spanning over 25 years ended 10 years ago as she retired out early by choice.
 She decided to pursue her vision and passion to help others by enlisting her 20 plus years experience as an internet and network marketing entrepreneur to work from home. Kathy's expertise, purpose and passion is in assisting business owners in driving more leads, sales and bottom line revenue for their business with less stress and confusion. 
Website:
KathyStover.com