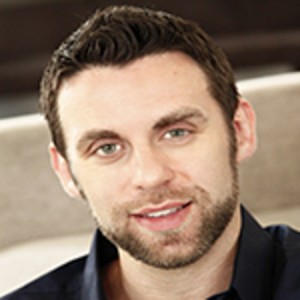 I am deeply committed to conscious living and the limitlessness of human potential. I stepped into my own potential when I acknowledged these two things and let my strengths dictate my own career choice as a coach. I love working daily with people who are ready to make great things happen for themselves. My clients bring me immense joy in our dynamic interactions,  and their constant successes are always my successes. I'm also a proud member of my coaching community, have a fantastic coach of my own, have been trained at the first coaching facility, the eminent Coach U, and am a member of the International Coach Federation (ICF) and the group Impact, whose goal is to get everyone in the world coached, to realize their own full potential.
Luckily for me, I grew up in Connecticut with a big, loving, Italian family who happened to be exceptionally ethical. From an early age I had the opportunity to internalize the principle of treating others as I want to be treated. My parents were extraordinary in this way, and I really have to thank them for that. And this spirit of generosity is infused into my coaching. I always want the absolute best for my clients, and ensure that they take wonderful care of themselves so that they can do the most good they are capable of in the world, in business or in their lives, and usually both.
One of my true passions is tennis. I see so many parallels in the relationship of the tennis player and their coach to my clients and myself. And just like for a world-class tennis player or one of my clients, a great coach is just one part of having a great team. I encourage my clients to build the best team of support around them. We all need a little help and a whole lot of joy and love around us. Currently, I live and work and play tennis in Los Angeles.
Website: 

www.SuccessMasteryCoaching.com